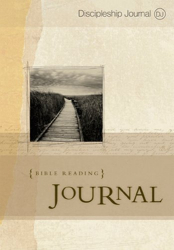 Price: $19.99
Sale: $1.99
$2.09 with TAX
You Save: $18.00 (90%)
Highlights:
Author: Sue Kline
Publisher: Navpress
ISBN: 9781600062247
Pages: 196
Year Printed: 2007
Just 20 left - order now!

NOTE for Shipping cost
For this title only - not eligible for free shipping. We will contact you promptly for the actual cost of shipping your order. You will have the ability to either confirm your order or cancel it before your card is authourized.